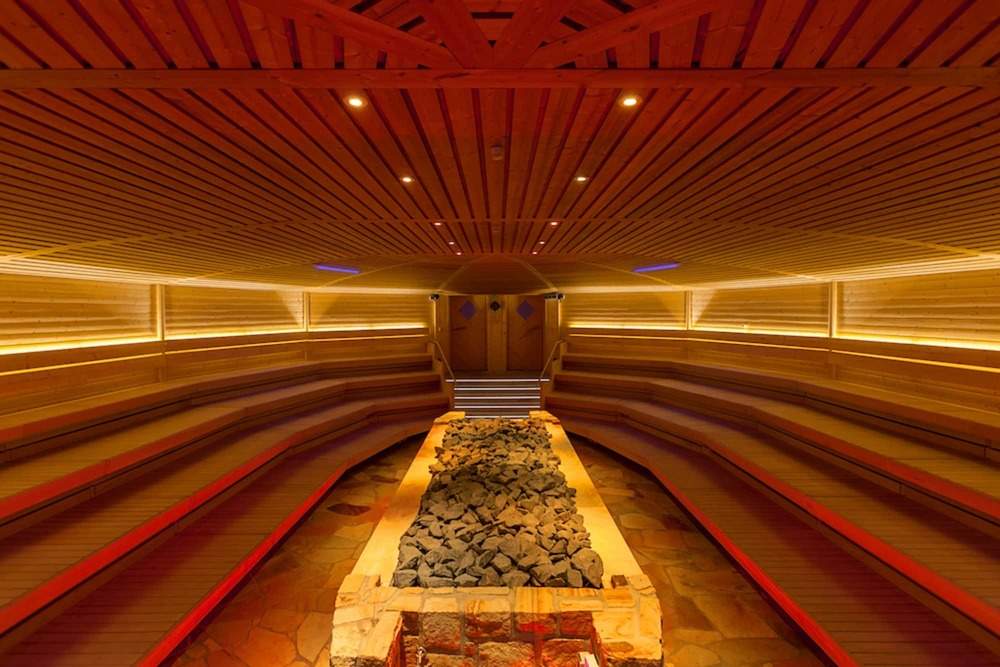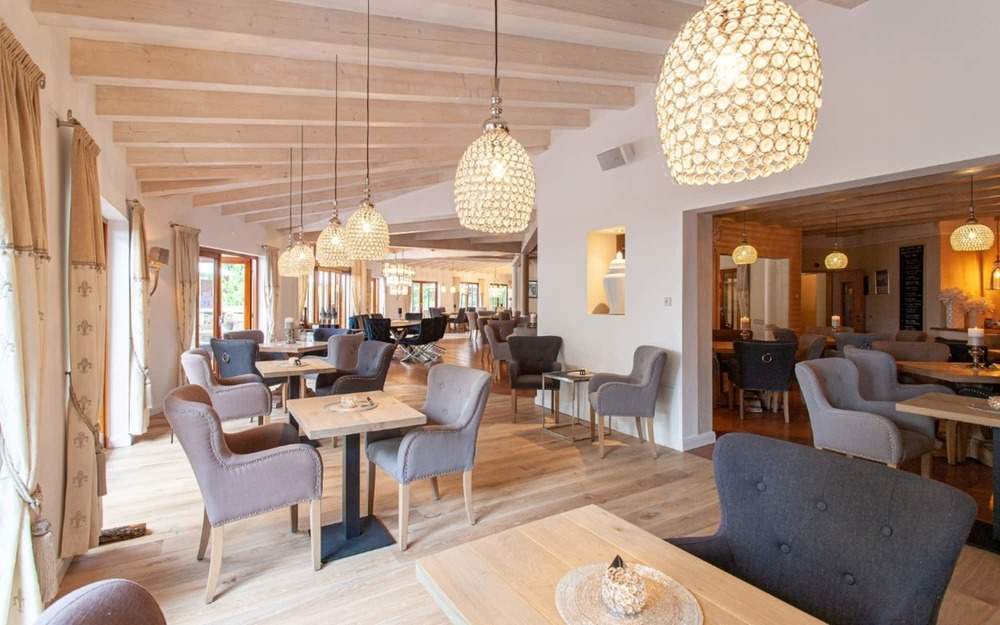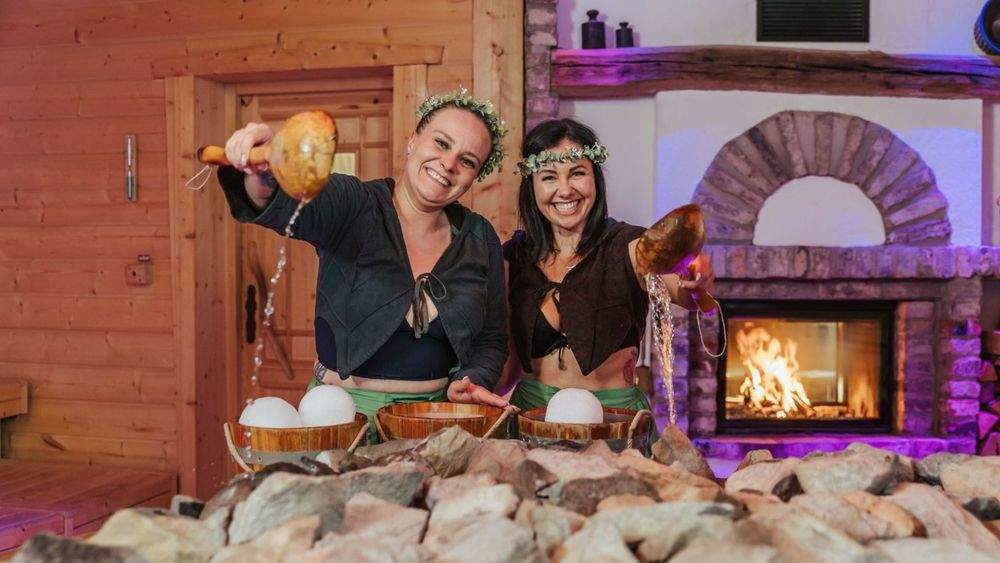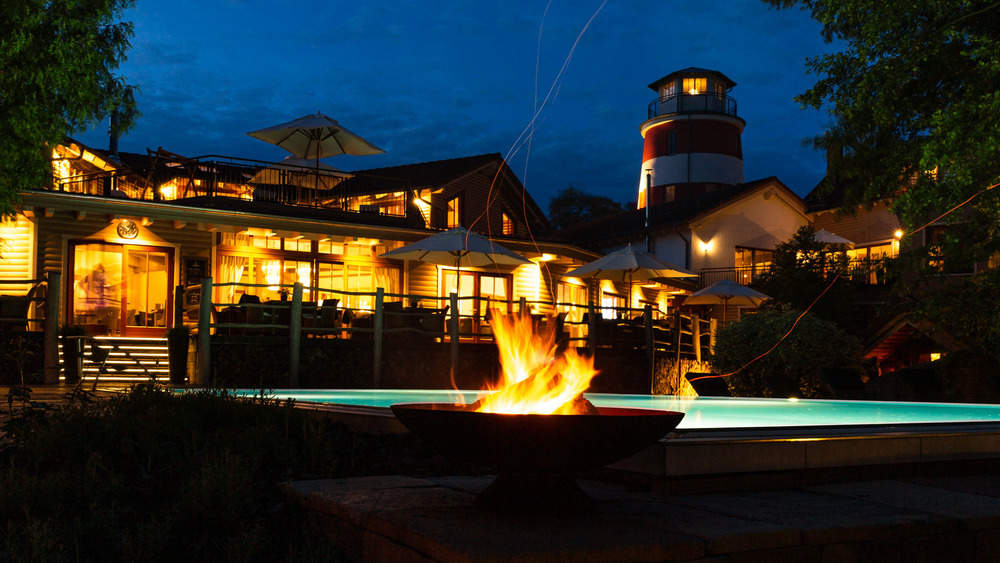 at lake Scharmützelsee
SATAMA Sauna Resort & Spa
SATAMA SAUNA RESORT & SPA AM SCHARMÜTZELSEE
SATAMA Highlights
..SATAMA is much more than only sauna and therefore winter as summer THE destination for "quiet-seekers", "well-being experts", "sun-worshipers" and "warmth-lovers".
Between the varied experiences in the 10 different saunas, guests enjoying cocktails at the theatre-bar and the light culinary of the SATAMA-kitchen. For some the breathtaking aufguss-shows in the SATAMA-theatre - called Well-Tainment® -  are the highlight of SATAMA. Others prefer the classical relaxation sessions in Tuli® and fairytale-sauna or the sibirian rituals in the traditional Banja-sauna.
For each taste SATAMA has a place for their guests in order to relax. Some are visiting the SATAMA SPA for a massage others are enjoying a good book in our library - actually it doesn´t matter what to do or not to do at SATAMA - Day-SPA of a very special kind is living right here at lake Scharmützelsee.
Let it flow and enjoy the most beautiful saunapark in Berlin & Brandenburg!