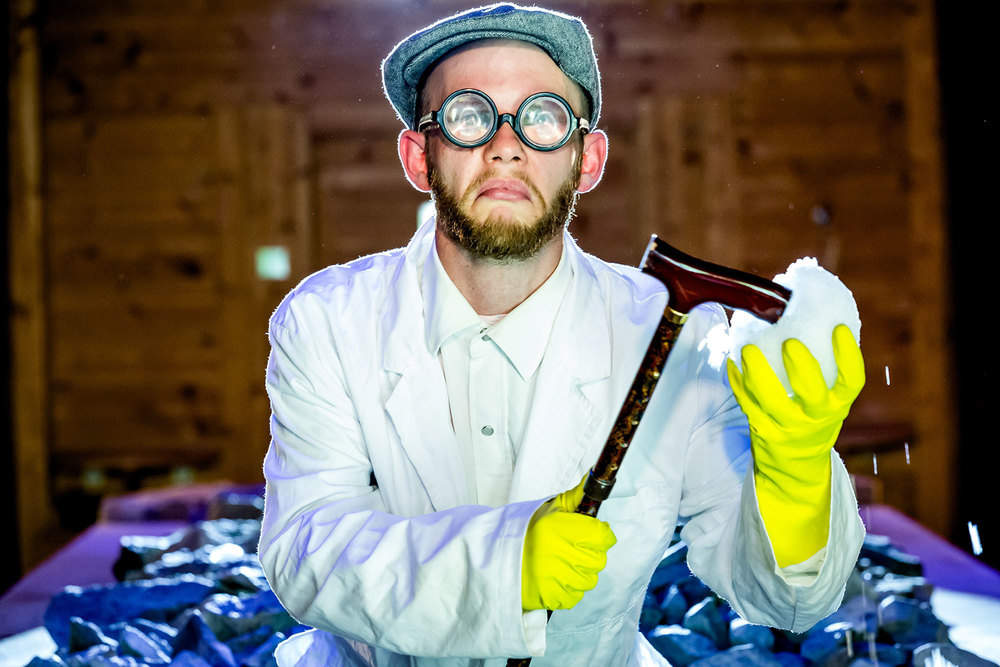 frequently asked questions
FAQ
Was ändert sich vor dem Hintergrund der aktuellen Krise?
Do I need a bathrobe at SATAMA?
What can I bring to the saunapark?
I have a voucher with a "G-number" - what does this mean?
What are the SATAMA house rules?
What are the cancellation conditions for the SPA?
Do I get free admission on my birthday?
Can I reserve the day admission to the SATAMA saunapark in advance?
Is the day entrance included in my room rate?
When is the earliest check-in time for my overnight stay?
I would like to book breakfast for my overnight stay - what do you recommend?
I forgot my towel in the SATAMA - now what?
How can I pay for my stay at SATAMA?
Are there parking areas available at SATAMA?