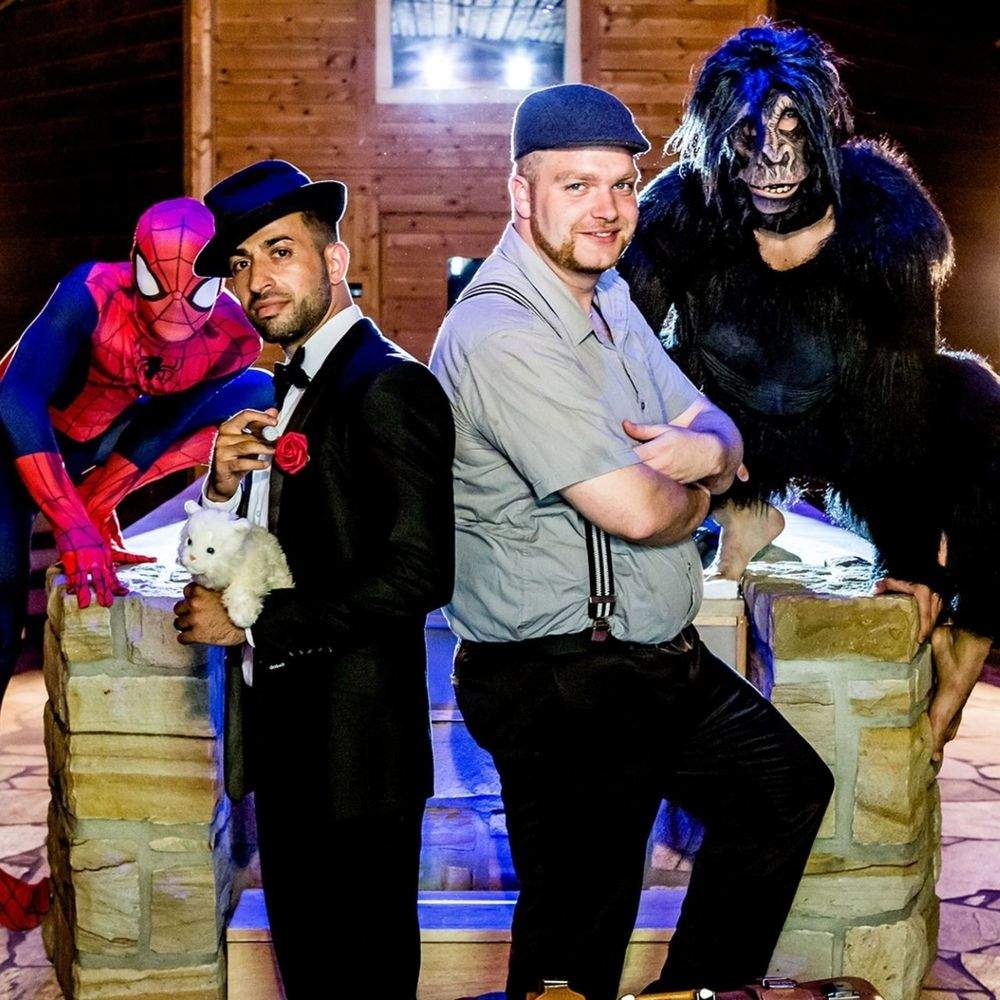 wrapped by the night
SATAMA sauna-nights
Traditionally we celebrate exceptional sauna-nights combined with thematic entertainment, an imaginative buffet and lots of sauna fun. Wrapped by the night, the SATAMA Sauna Resort & SPA on lake Scharmützelsee offers a breathtaking view. We will surprise you with spectacular aufguss ceremonies in all saunas.
Romantic campfires paint mysterious shadows in the park, the gentle waves of lake Scharmützelsee and the soothing feeling of relaxation promise an unforgettable evening.
The price for the sauna nights is 59.90 euros per person including the day entrance. The events starts at 7 p.m. and end at the sauna mood of our guests. Already at 6 pm we invite you to our show "pre-glow" in the SATAMA theatre. Guests, who do not stay at the event can also enjoy this as the last aufguss-show of the day.
If you book and pay for the event up to 14 days before the event, admission only costs EUR 56.90 per person.